May 7, 2021 • No Comments
More calls are made on mother's day than any other day of the year. (Approximately 122 million calls are made on the second Sunday of may.) Mother's day is the 3rd highest selling holiday for plants...
February 11, 2021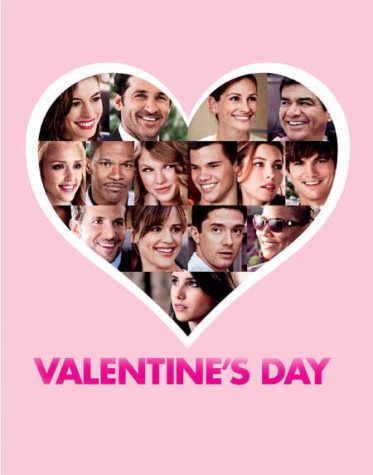 February 1, 2021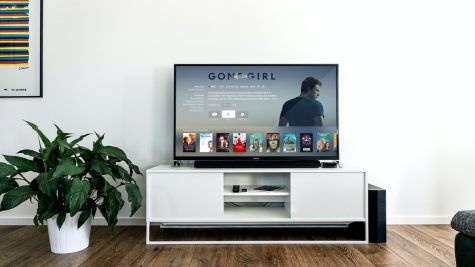 November 3, 2020
Still need a New Year's Resolution? No Problem!
December 23, 2020
If you haven't thought of a New Year's Resolution yet, You are in the right place. There are many things...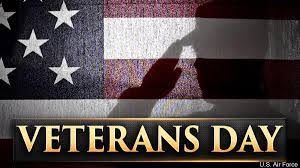 November 24, 2020
We all know how important our Veterans are to us. After every thing that is going on in this world today,...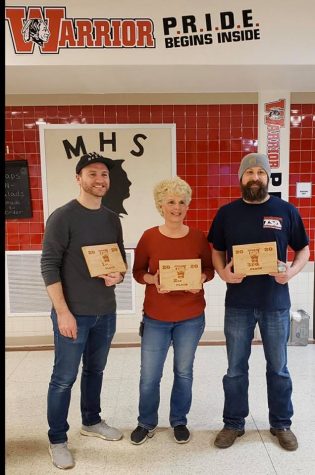 Mohawk TSA Heats Up for Annual Chili Cook-Off
March 2, 2020
On February 23, 2020, Mohawk Technology Student Association (TSA) hosted its third annual Chili Cook-Off...
Mohawk Students and Community Team Up for Troops
What is your Favorite Thanksgiving Food?
Turkey (50%, 1 Votes)
Pumpkin pie (50%, 1 Votes)
Stuffing (0%, 0 Votes)
Mashed Potatoes (0%, 0 Votes)
Total Voters: 2

Loading ...
MOHAWK HIGH SCHOOL - PA

61

Mar 10 / Girls Basketball

MOHAWK HIGH SCHOOL - PA

66

Mar 6 / Girls Basketball

MOHAWK HIGH SCHOOL - PA

44

Feb 29 / Girls Basketball