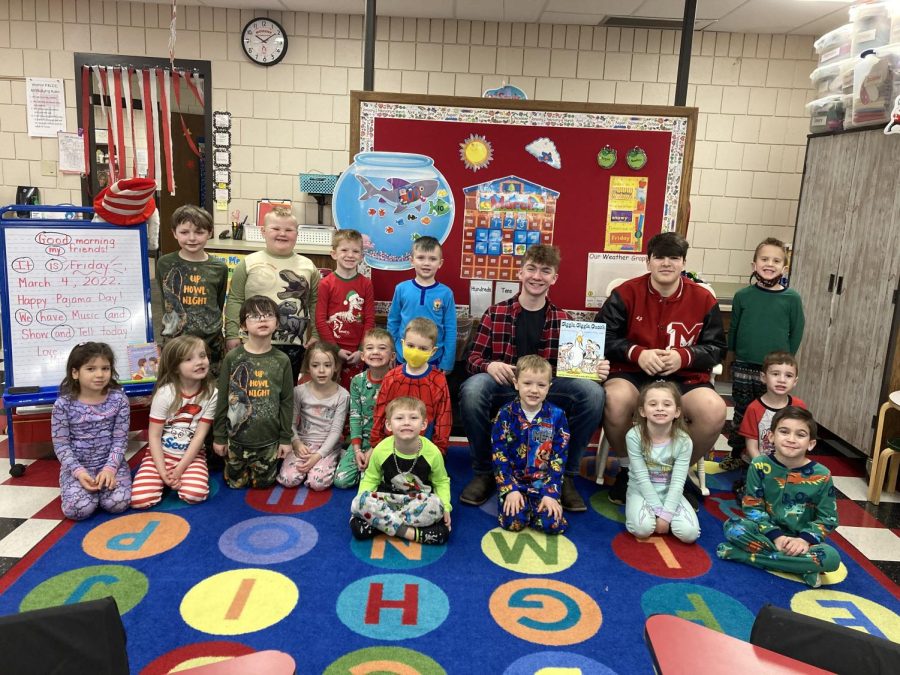 March 24, 2022
On March 4th the Mohawk Peer Leaders read books to kindergarten through fifth grade students at Mohawk Elementary School. Mrs. Shimrack and Mrs. Caughey coordinated with elementary...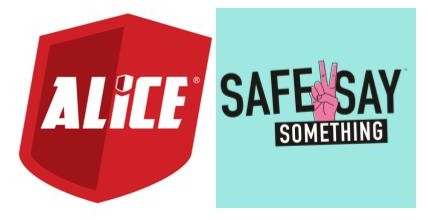 May 14, 2019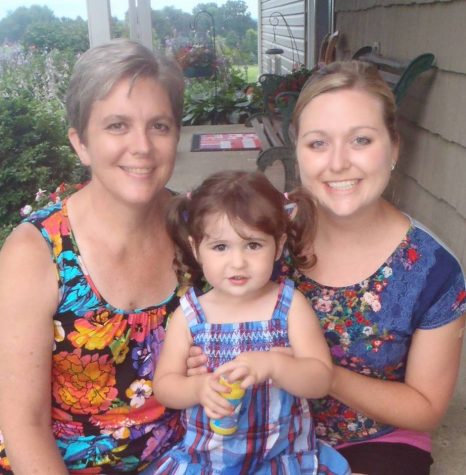 May 31, 2018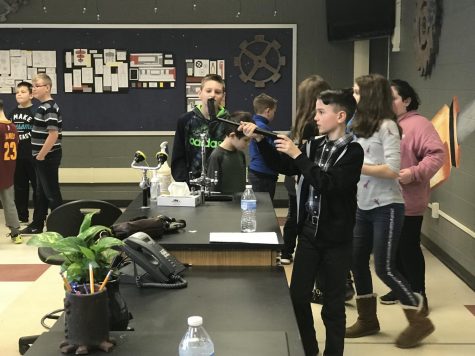 February 20, 2018
[custom-facebook-feed feed=1]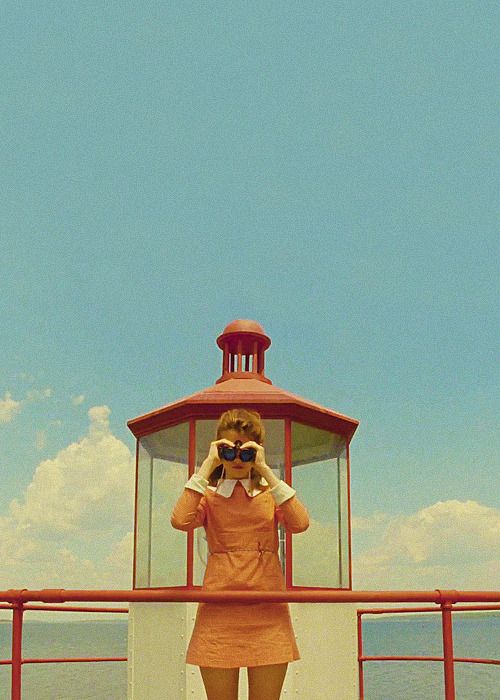 2010s fashion is starting to make a comeback. No, you did not read that wrong. With the revival of feminine styles such as the "2014 girly" aesthetic and American Apparel's recent re-branding, we're...
Autumn Vopnford , Editor
December 19, 2022
Toys for Tots has been a program since 1947. The Marine Corps realized there was no programs for donating toys to children whose family's can't afford to put gifts out for...
What Video Game I Think *You* Should Play Next
October 19, 2022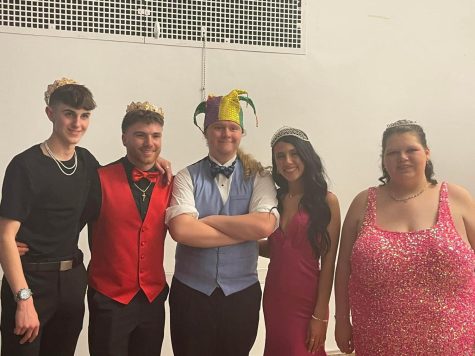 May 31, 2022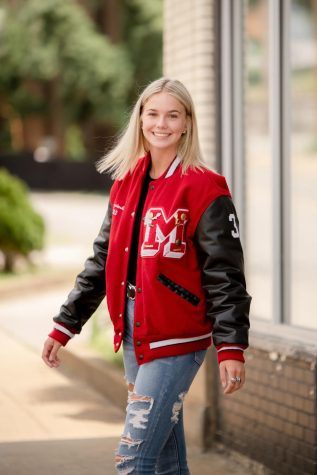 May 31, 2022
Mohawk Students and Community Team Up for Troops