Addison Schmid, Editor
November 20, 2023
With the holiday season coming up, we sent a survey out to students asking some of their favorite Thanksgiving traditions. Thank you to everyone who participated! Here are...
CHAMPIONS – Mohawk Cross Country
November 15, 2023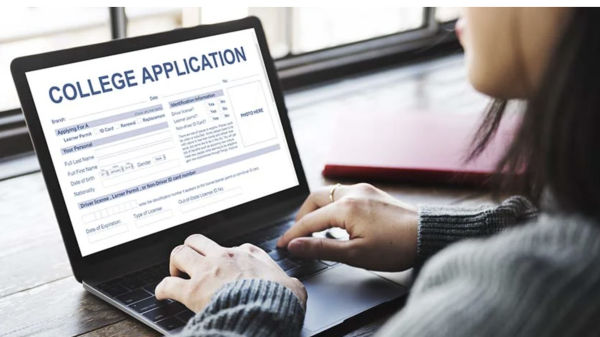 November 7, 2023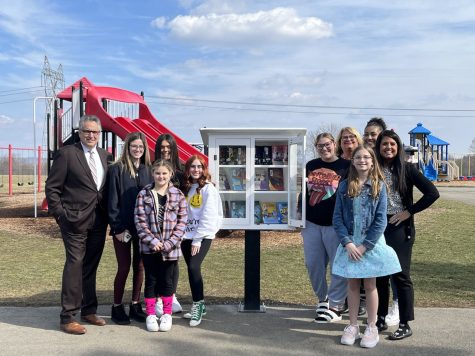 May 17, 2023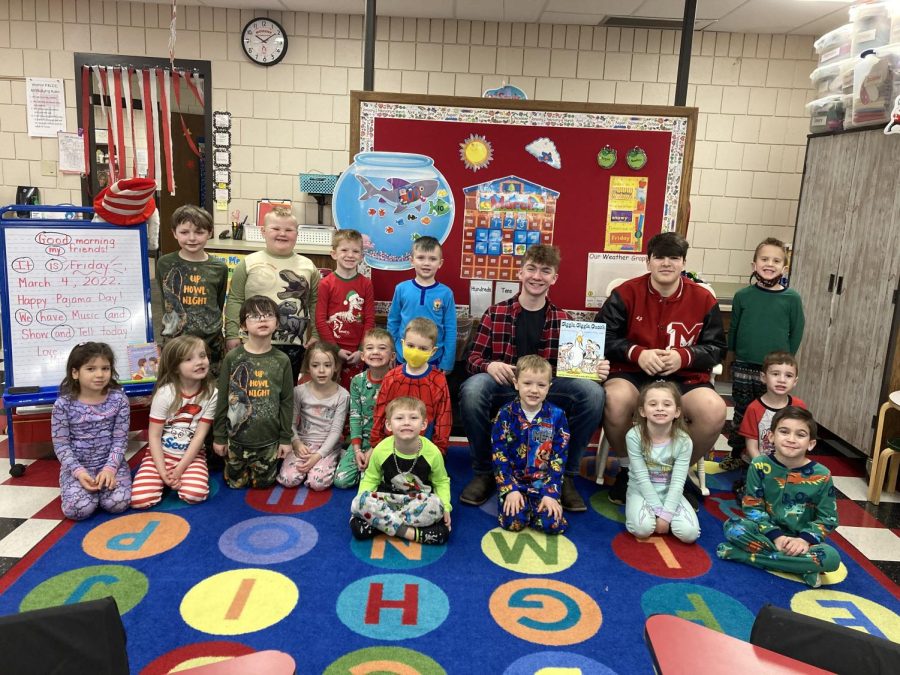 March 24, 2022
On March 4th the Mohawk Peer Leaders read books to kindergarten through fifth grade students at Mohawk Elementary School. Mrs. Shimrack and Mrs. Caughey coordinated with elementary...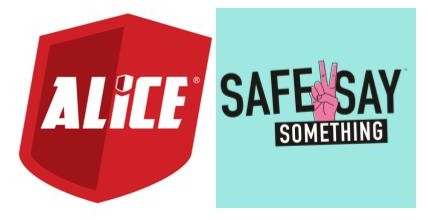 May 14, 2019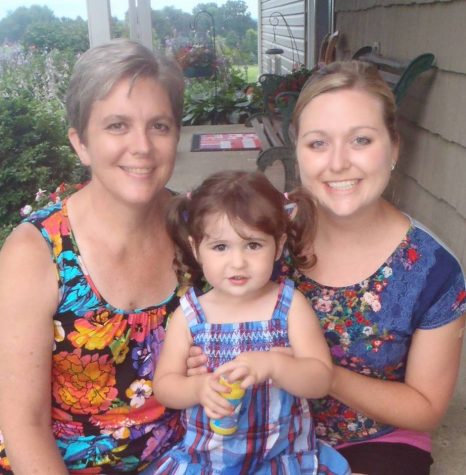 May 31, 2018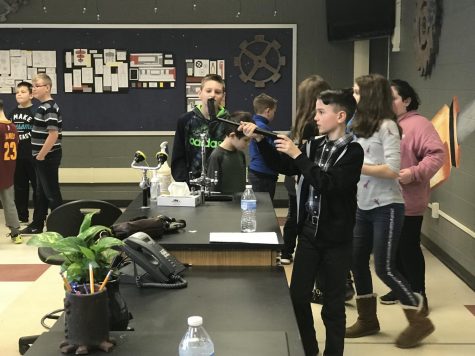 February 20, 2018
[custom-facebook-feed feed=1]
Many people believe sweet potato fries are disgusting, revolting, and just all out "Shouldn't be on this earth." Well here on News Channel 14, we want to get both opinions from both parties. Today we're...
Mohawk Students and Community Team Up for Troops