Enter your email address below to receive our daily email updates.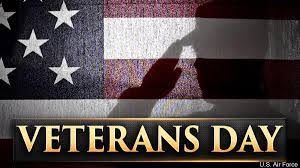 November 24, 2020
We all know how important our Veterans are to us. After every thing that is going on in this world today,...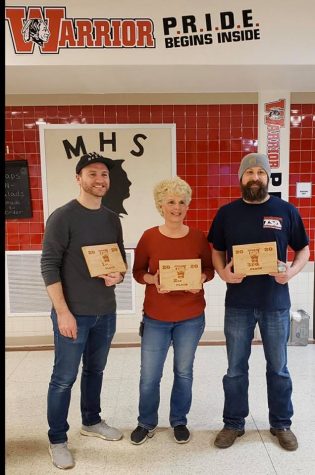 Mohawk TSA Heats Up for Annual Chili Cook-Off
March 2, 2020
On February 23, 2020, Mohawk Technology Student Association (TSA) hosted its third annual Chili Cook-Off...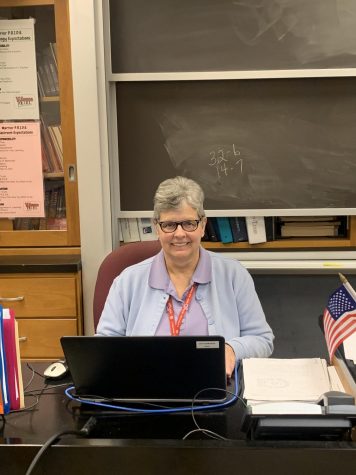 The End of the Reign of Princess Lorraine
January 2, 2020
Almost every single student in Mohawk Jr./Sr. High School knows and loves Ms. Komorek, also known as...
Mohawk Students and Community Team Up for Troops
What is your Favorite Thanksgiving Food?
Turkey (50%, 1 Votes)
Pumpkin pie (50%, 1 Votes)
Stuffing (0%, 0 Votes)
Mashed Potatoes (0%, 0 Votes)
Total Voters: 2

Loading ...
MOHAWK HIGH SCHOOL - PA

61

Mar 10 / Girls Basketball

MOHAWK HIGH SCHOOL - PA

66

Mar 6 / Girls Basketball

MOHAWK HIGH SCHOOL - PA

44

Feb 29 / Girls Basketball