Enter your email address below to receive our daily email updates.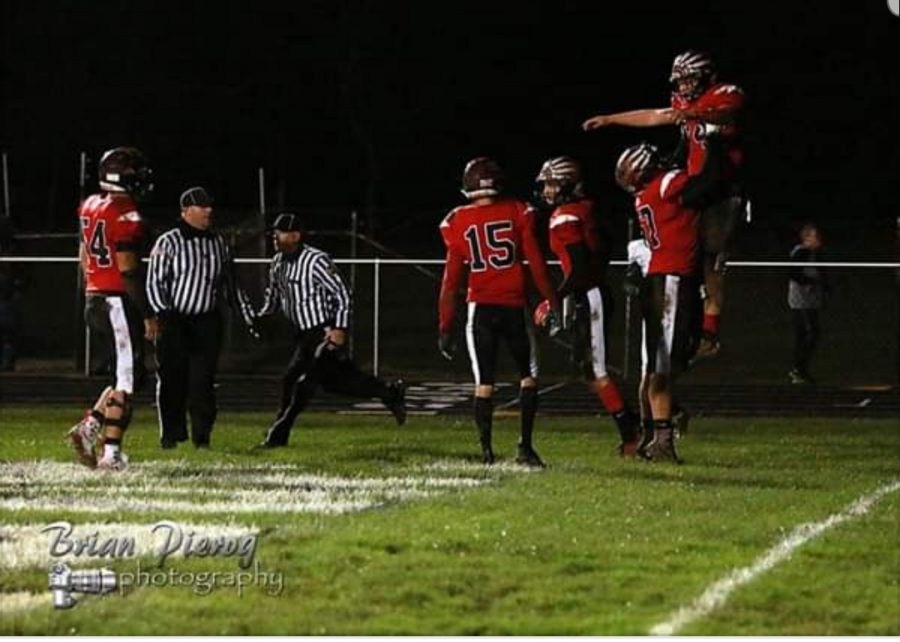 Frank Conto, Staff Writer
March 27, 2019
The last time the Mohawk football team hosted a playoff game was back in 2005, where they beat a very good Jeanette team 33-0 that was led by future NFL player Terrelle Pryor. The...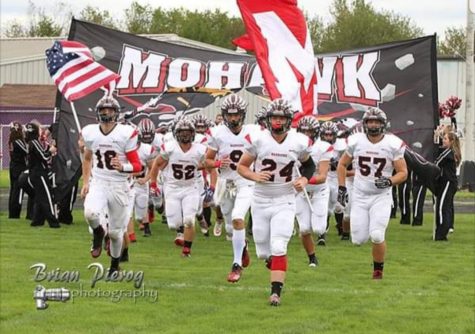 March 27, 2019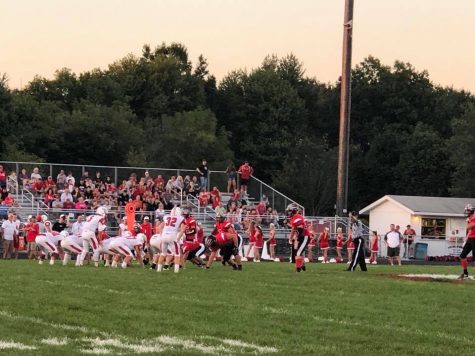 February 6, 2019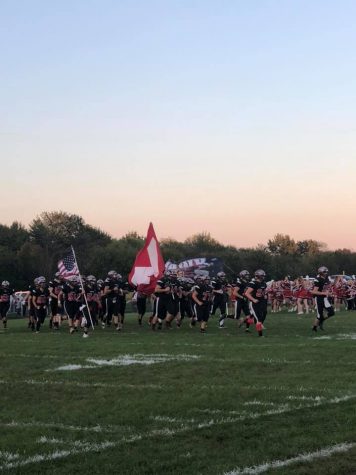 February 6, 2019
February 13, 2019
January 24, 2019
January 24, 2019
May 14, 2019
February 13, 2019
December 20, 2018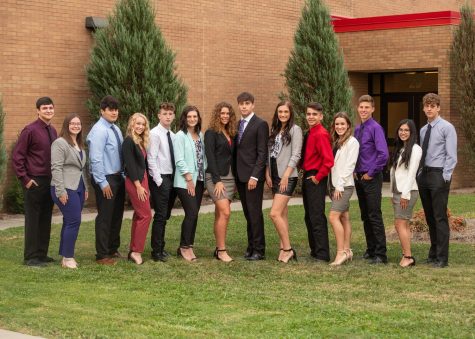 A Roaring Week: Mohawk Homecoming 2019
October 16, 2019
Strike up the band, don your fanciest dress, and dance the Charleston, because Mohawk's 2019 Homecoming...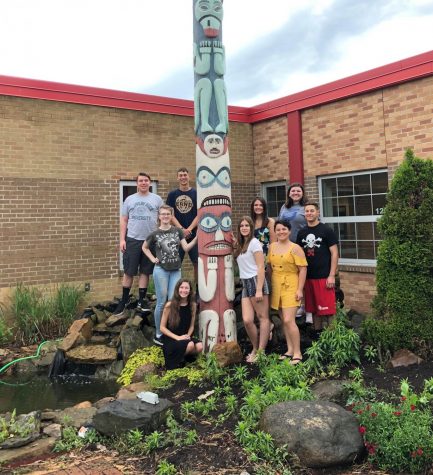 May 28, 2019
The class of 2019 had plenty of outstanding, hardworking students. Here are the top ten of those amazing...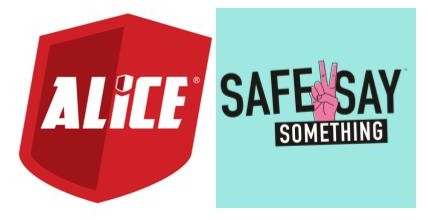 May 14, 2019
Here at Mohawk, our faculty are taking school wide safety at a very high priority. As a matter of...
Mohawk Students and Community Team Up for Troops

Loading ...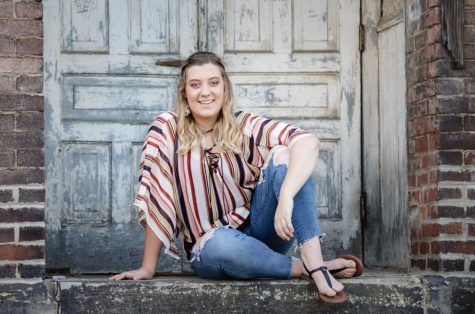 Amanda Beers
Reporter
Amanda is a 17 year old senior at Mohawk High School. She is nice and funny.  She has an older sister Alyssa who is a sophomore in college at Pittsburgh. She lives with her parents LeeAnn and Mark and...
Recent Sports Scores
Friday, November 3

Football

MOHAWK HIGH SCHOOL - PA 14 - East Allegheny 28

Monday, October 16

Girls' Soccer

MOHAWK HIGH SCHOOL - PA 0 - Penn Hills 3

Monday, October 16

Boys' Soccer

MOHAWK HIGH SCHOOL - PA 1 - Central Valley 8