About
The Arrow, an online publication produced by students at Mohawk Area School District, was created to be a reliable news source for the student body, community, and general public. News is reported through a variety of mediums to provide timely updates without bias.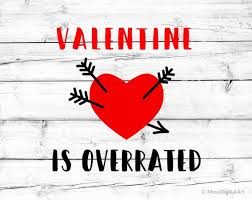 February 13, 2019
For some people Valentine's day is a time for love with all the romance filling the air, and for others...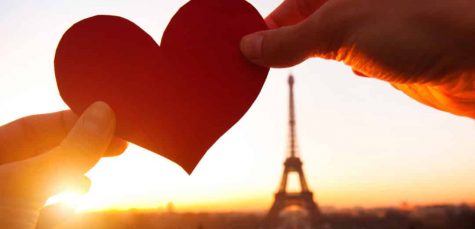 January 24, 2019
Looking for new songs to listen to with your significant other this Valentine's Day? Don't worry, we've...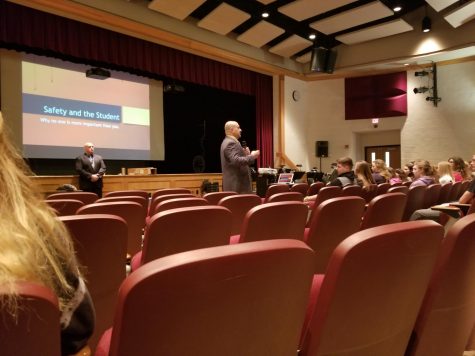 March 14, 2018
During activity period on Wednesday, March 14, administrators silently herded students into the auditorium...
As the new year arose, 2018 started off with a bang with it's first YouTube controversy video. Logan Paul, a ex-viner and a YouTube sensation with 15...
Mohawk Students and Community Team Up for Troops
Do You Like Valentine's Day?
It's okay. (43%, 28 Votes)
Yes! (34%, 22 Votes)
No. (23%, 15 Votes)
Total Voters: 65

Loading ...
Leah Stroebel
Staff
Although the name "Leah" is Hebrew for "weary of people", I am actually a very nice person. However, I promise being nice is not my only quality. I participate in the Youth Alive program at Mohawk, alo...
Recent Sports Scores
Friday, November 3

Football

MOHAWK HIGH SCHOOL - PA 14 - East Allegheny 28

Monday, October 16

Boys' Soccer

MOHAWK HIGH SCHOOL - PA 1 - Central Valley 8

Monday, October 16

Girls' Soccer

MOHAWK HIGH SCHOOL - PA 0 - Penn Hills 3