About
The Arrow, an online publication produced by students at Mohawk Area School District, was created to be a reliable news source for the student body, community, and general public. News is reported through a variety of mediums to provide timely updates without bias.
November 21, 2019
This year, our county passed a program that will enable students to complete their schoolwork at home,...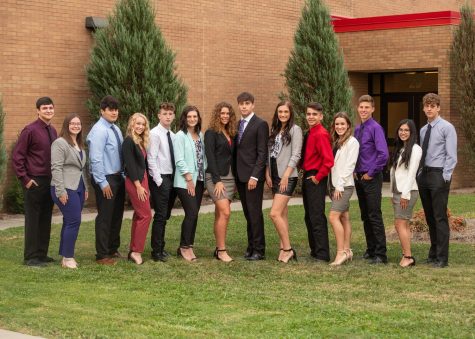 A Roaring Week: Mohawk Homecoming 2019
October 16, 2019
Strike up the band, don your fanciest dress, and dance the Charleston, because Mohawk's 2019 Homecoming...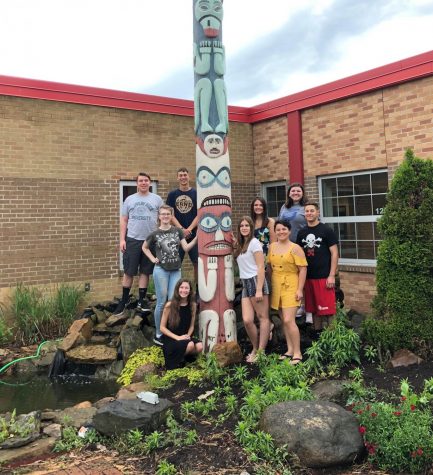 May 28, 2019
The class of 2019 had plenty of outstanding, hardworking students. Here are the top ten of those amazing...
Mohawk Students and Community Team Up for Troops
What is your Favorite Thanksgiving Food?
Turkey (50%, 1 Votes)
Pumpkin pie (50%, 1 Votes)
Stuffing (0%, 0 Votes)
Mashed Potatoes (0%, 0 Votes)
Total Voters: 2

Loading ...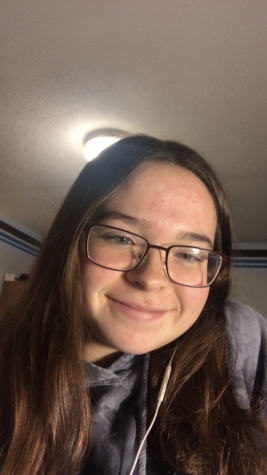 Mikayla Cory
Editor
Mikayla Cory is a senior at Mohawk. She is a member of the Mohawk Lady Warriors varsity soccer team. She's been playing soccer for the past 10 years. She enjoys listening to music and going to concerts....
Recent Sports Scores
Friday, November 3

Football

MOHAWK HIGH SCHOOL - PA 14 - East Allegheny 28

Monday, October 16

Girls' Soccer

MOHAWK HIGH SCHOOL - PA 0 - Penn Hills 3

Monday, October 16

Boys' Soccer

MOHAWK HIGH SCHOOL - PA 1 - Central Valley 8