About
The Arrow, an online publication produced by students at Mohawk Area School District, was created to be a reliable news source for the student body, community, and general public. News is reported through a variety of mediums to provide timely updates without bias.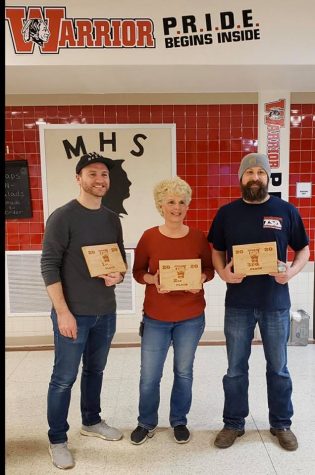 Mohawk TSA Heats Up for Annual Chili Cook-Off
March 2, 2020
On February 23, 2020, Mohawk Technology Student Association (TSA) hosted its third annual Chili Cook-Off...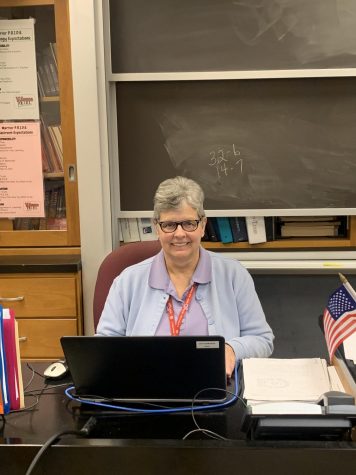 The End of the Reign of Princess Lorraine
January 2, 2020
Almost every single student in Mohawk Jr./Sr. High School knows and loves Ms. Komorek, also known as...
November 21, 2019
This year, our county passed a program that will enable students to complete their schoolwork at home,...
Mohawk Students and Community Team Up for Troops
What is your Favorite Thanksgiving Food?
Turkey (50%, 1 Votes)
Pumpkin pie (50%, 1 Votes)
Stuffing (0%, 0 Votes)
Mashed Potatoes (0%, 0 Votes)
Total Voters: 2

Loading ...
MOHAWK HIGH SCHOOL - PA

61

Mar 10 / Girls Basketball

MOHAWK HIGH SCHOOL - PA

66

Mar 6 / Girls Basketball

MOHAWK HIGH SCHOOL - PA

44

Feb 29 / Girls Basketball