About
The Arrow, an online publication produced by students at Mohawk Area School District, was created to be a reliable news source for the student body, community, and general public. News is reported through a variety of mediums to provide timely updates without bias.
Still need a New Year's Resolution? No Problem!
December 23, 2020
If you haven't thought of a New Year's Resolution yet, You are in the right place. There are many things...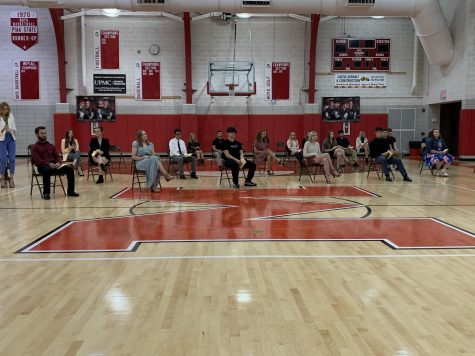 December 3, 2020
The National Honor Society is a nationwide organization for high school students. Students selected to...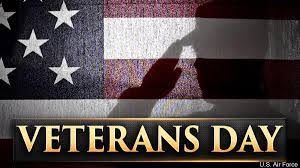 November 24, 2020
We all know how important our Veterans are to us. After every thing that is going on in this world today,...
Mohawk Students and Community Team Up for Troops
What is your Favorite Thanksgiving Food?
Turkey (50%, 1 Votes)
Pumpkin pie (50%, 1 Votes)
Stuffing (0%, 0 Votes)
Mashed Potatoes (0%, 0 Votes)
Total Voters: 2

Loading ...
MOHAWK HIGH SCHOOL - PA

61

Mar 10 / Girls Basketball

MOHAWK HIGH SCHOOL - PA

66

Mar 6 / Girls Basketball

MOHAWK HIGH SCHOOL - PA

44

Feb 29 / Girls Basketball