The Band and Choir Take Disney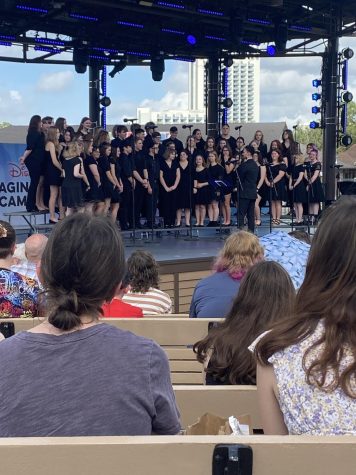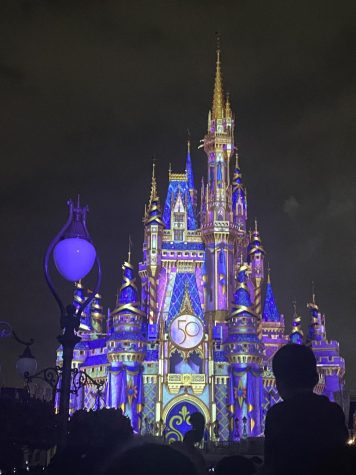 Recently, Mohawk's Band and Choir performed at Disney World. Leading up to these performances, both ensembles prepared for weeks, honing their craft and sharpening their skills.
The first performance of the week was on February 10th at Disney Springs, where the choir sang a selection of six songs. Some notable pieces from their lineup were "Salute to America's Finest," performed by Bella Voci, and "Wandavision!" which featured a solo performance by Reagan Shay. The rest of the day was spent in Hollywood Studios, unwinding from the morning's concert and enjoying all that Disney has to offer.
The next day was spent in Magic Kingdom. The band and choir roamed the park until 4:00 p.m., when the band had to report backstage to get ready for the parade. While backstage, the group practiced their piece, "The Thunderer," one last time before marching at 6:00 p.m. The band played their piece a total of three times before exiting the park and returning backstage.
Both groups spent the rest of the week in Disney's other two parks, Animal Kingdom and Epcot, trying new foods, going on rides, and making memories that will last a lifetime.