Art Club & Their Impact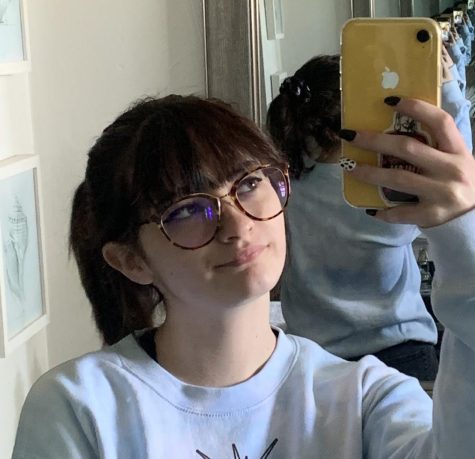 More stories from Khya Kumrow
Throughout the years, Mrs. Pagley has hosted the Arts Club for Mohawk students. Her ideal impact for her members is bringing the feeling of unity working together and being a part of an organization. She wants her students to be enthusiastic when creating art. Giving motivation and encouragement through the club, Mrs. Pagley allows her students to freely express themselves through the art in which they create.
Arts Club is held every Wednesday in the high school cafeteria during "activity period." The members can freely create arts and crafts with any medium they are presented with. Some of the crafts they've participated in included making beaded bracelets, necklaces, and phone charms along with snowflakes during the Christmas season. The members also crafted advertisement signs for the donation drive for The Lawrence County Humane Society. For the Halloween season, Mrs. Pagley sponsors the Ink-Tober contest for the club members in addition to her students. All Ink-Tober entries are judged and graded, the top 3 entries are eligible for a prize and a shout-out on the morning announcements.
Along with creating art, Mrs. Pagley hosts sales on candy-grams around the holidays. During this month of February the Art's Club sells Valentine's day themed candy-grams for the students to buy. Candy-grams are a sweet gesture to show admiration and friendship among fellow peers. Similar to Valentine's day themed grams the Art's Club sells boo-grams during the Halloween season. All the money gathered from the gram's sales goes towards field trips for the Art's club along with supplies and more.
A new tradition for Mrs. Pagley and the Art's Club is hosting a donation drive for local animal shelters and veterinarians in the county. As of this year, they hosted a drive for The Lawrence County Humane Society for the sheltered animals. They collected a variety of cat and dog products as well as monetary donations. During Arts Club the members helped create cat toys out yarn and felt along with fashion design making dog toys.  Art's Club hosts this donation drive to show their gratitude for the non-profit organization, and their ultimate goal to end suffering for all animals.
These actions demonstrate the importance and impact the Arts Club has on its members and the community. The club plays an important role in the members artistic development as well as having something exciting to look forward to. Mrs. Pagley does an excellent job giving back to her students and the community!
Leave a Comment
About the Contributor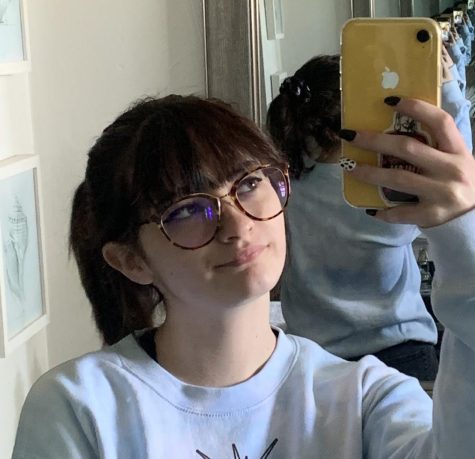 Khya Kumrow, Editor
Khya Kumrow is currently enrolled as a junior at Mohawk Area School District. She is mostly interested in movies and any form of music. Khya especially...