Frozen 2: Movie Review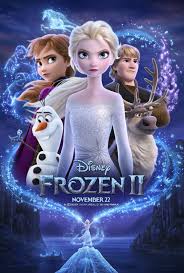 Disney's Frozen 2 is said to be magical, charming, adventurous, a "slam-dunk"! Although this humorous film is directed more towards a younger audience, kids of all ages can enjoy this movie! Frozen 2 showcases the importance of the past, and how even the past can come back to haunt you. This light-hearted film teaches important life lessons, while still being a fun and cheerful movie to watch with friends and family! Elsa, the snow queen and main character, conveys a strong, driven, determined, and independent girl. Elsa shows us that you can achieve anything when you put your mind to it! She is selfless, especially when it comes to her sister Anna, and her kingdom of Arendelle. She is constantly putting the needs and the safety of her kingdom and of her friends before her own. Elsa has the ability to create and control ice, water, and snow, and uses her powers to her advantage throughout the film. Elsa embarks on an adventurous, yet dangerous journey, to solve the riddle behind the curse of the enchanted forest. Overall, Frozen 2 is a great movie to go out and see with family and friends! This movie depicts the importance of sisterhood, empowerment, love, and sacrifice.
About the Writer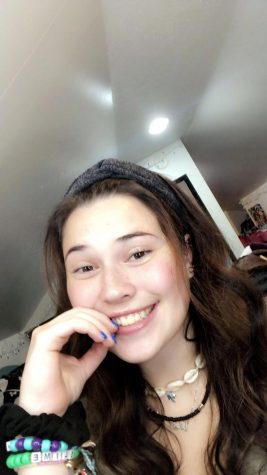 Olivia McKenna, Reporter
Olivia McKenna is a 17 year old senior at Mohawk Jr/Sr High School. Olivia is a member of the National Honor Society, but she isn't very athletic. Aside...