Songs for the Fall Season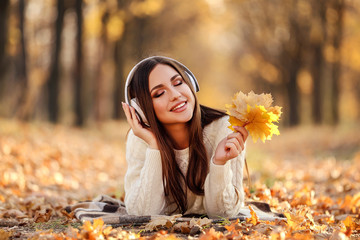 If there's one thing I love, it's music. I have a playlist for practically everything: different colors, different moods, and, of course, different seasons. Fall is an especially musical season in my opinion (after all, there's the musical review, marching band, and auditions for White Christmas) and because of that, I've decided to make a list of my favorite songs to listen to in Autumn.
Basically, I just love the fall season. And music.