The Era of the Ugly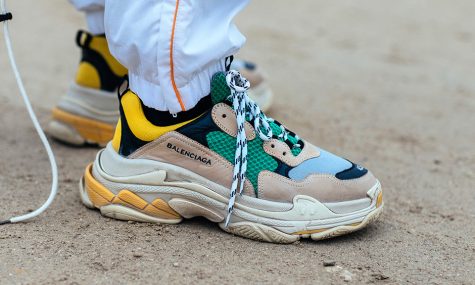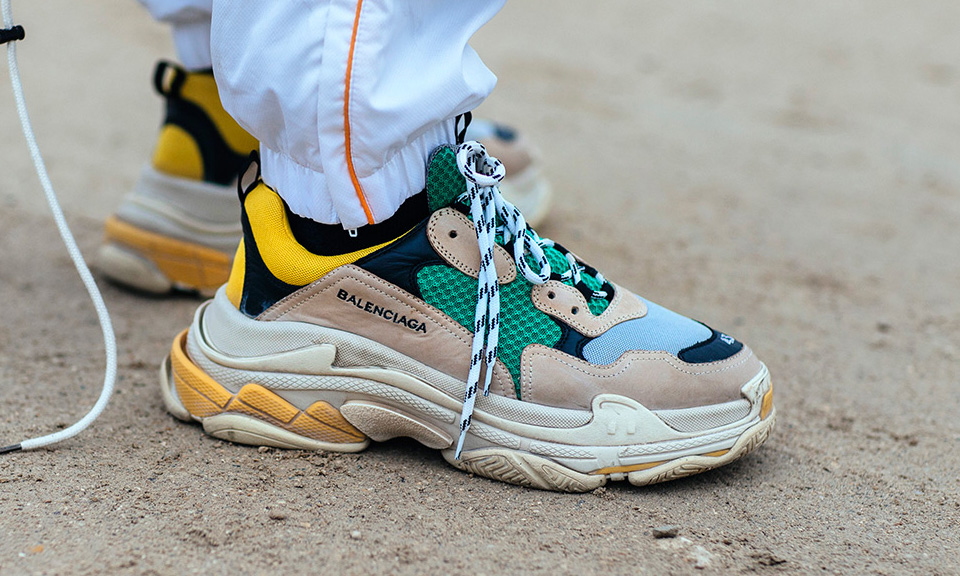 One of fashion's latest shoe trends challenges all previous knowledge of elegance. Jolie laide, a French expression translating to "beautiful ugly", refers to unconventional forms of beauty. While most commonly used in terms of women, Jolie laide impeccably depicts the current footwear flooding the runway. From dad shoes to chunky platforms, these shoes blur the line between ugly and beautiful to the fullest extent.
Balenciaga, the master of all things hideous, took the world by storm even back in the 60s. The legendary Cristobal Balenciaga himself had a flair for the charmingly unorthodox. His choice of models or "monsters", as some would say, altered the standards of modeling immensely. The shoe that started the ugliness uproar, an ode to Balenciaga's original vision, made its debut during the 2017 Paris Fashion Week. While the initial reaction to the ever iconic Triple S sneaker was mixed, the abundance of Jolie laide shoes hitting the runways this season further proves the supreme impact they made. Even the imposter versions of the Triple S retail at roughly $400. Demna Gvasalia's (current creative director of Balenciaga) innovating and boundary pushing shoes set a new standard for the world of footwear.
Designers across the globe are following in Gvasalia's ugly footsteps. Nicolas Ghesquiere of Louis Vuitton followed the trend with his absurd choice of footwear for the Spring 2018 Ready-to-Wear collection. Jonathan Anderson's elf inspired, reptile-skinned sneakers and Christopher Kane's gaudily embellished croc-fluenced shoes occupy only a sliver of the ugly shoe population. The Jolie laide takeover holds accountability for the iconic change of pace in the world of luxury footwear today.