The Top 10 Christmas Movie Classics
Tis' the season of Jingle Bells, mistletoe, and Santa Claus. With the holidays right around the corner, it's a great time to sit with family and enjoy some classic Christmas movies. Having a hard time figuring out what to watch? Worry no longer. We're here to give you our selection of beloved holiday movies. So, sit down, grab some hot chocolate, and enjoy the holiday with family and friends.
10. A Christmas Story (1983)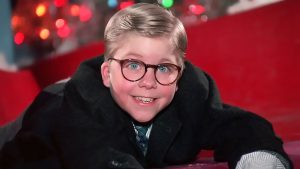 From "You'll shoot your eye out!" to the infamous leg lamp, A Christmas Story is filled with joyous laughter.
9. Polar Express (2004)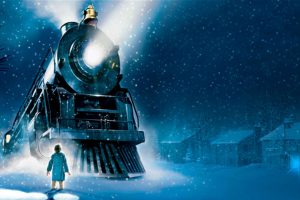 This holiday classic is perfect to sit down in your pajamas and watch with the family.
8. Frosty the Snowman (1969)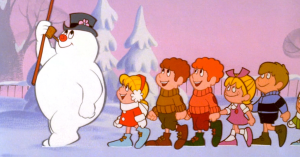 "Happy birthday!" Frosty the Snowman is a memorable character loved by many. After watching this movie, you may want to go build a snowman.
7. How the Grinch Stole Christmas (2000)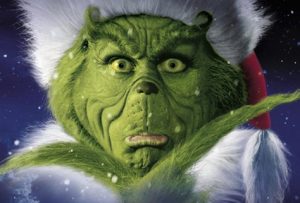 This live-action adaption of the well-known tale by Dr. Seuss is  hilarious and just plain out relate able.
6. A Christmas Carol (2009)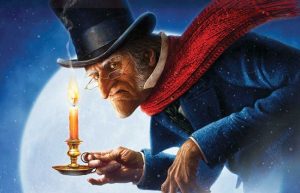 This is the tale of a grumpy man who is visited by three ghosts to regain his Christmas spirit. It has a powerful meaning and is a great movie.
5. Rudolph the Red-Nosed Reindeer (1964)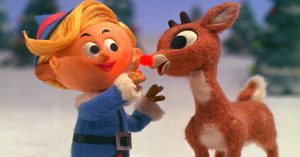 This heart-warming classic involves a misfit elf and reindeer. Like A Christmas Carol, it also has a very powerful meaning.
4. The Nightmare Before Christmas (1993)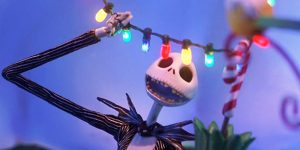 Is it a Christmas movie or a Halloween movie? Why choose one when it's obviously both? The Nightmare Before Christmas is a wonderfully unique favorite.
3. Elf (2003)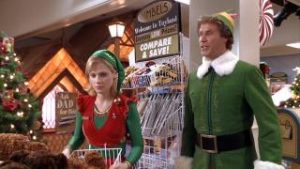 Buddy the Elf is highly comedic, which makes the movie absolutely hilarious. Don't deny it, you're dying to try his spaghetti.
2. Home Alone (1990)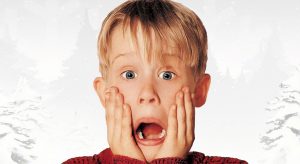 The Home Alone movies are action-filled comedies, which are perfect for binge-watching.
1. The Santa Clause (1994)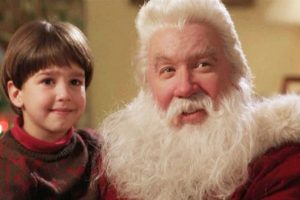 The Santa Clause movies are a personal favorite. They are funny, heart-warming, and all-around very joyous.
Which movies are you going to watch this Christmas?