Rock on with Rover!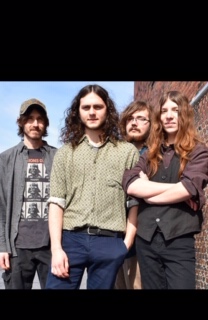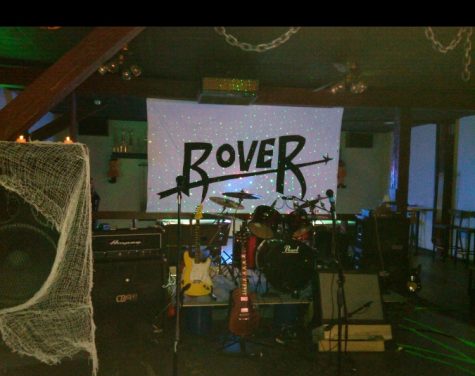 We've all had the dream of being in a band or playing music, for these Mohawk students they made their dream come true. There is a local band going around and their name is Rover. The members of the band are two of Mohawk high school's own Zack Rodgers and Roman Ponziani, the other members of this band are friends of Roman and Zack and they are David Rogan and Joey Rogan. Each boy does a different thing Roman is the drummer for rover, Zack is the backup vocals and bass player, Joey is the lead guitar player and backup vocals,and David is lead vocals and rhythm guitar.
They are a local Rock band from New Castle, I talked to Zack and Roman and found out that back in January of 2015 they started playing together and eventually became a serious band. Zack has shared that he saw in the news that a band was starting and he wanted to get more information and be apart of this band because they were trying to get members. He found that Roman and Joe were already playing together and trying to start the band. After Zack started playing with Roman and Joey, Joey's brother David showed up and helped them since he was in a previous band.
They went through several different band names before they came up with Rover. Zack had said they don't remember which of the band members made up the name but it ended up sticking. After awhile they now have scheduled concerts, they play at a lot of different venues and clubs like the fairs, Nite Trax and other places. You can find these events on the bands Facebook page along with other information on the band.
Rover are currently recording some original music and they will be making more music and another album along with new merchandise  soon!