Always Stirring Up Treble
"Percussion is why we can't have nice things."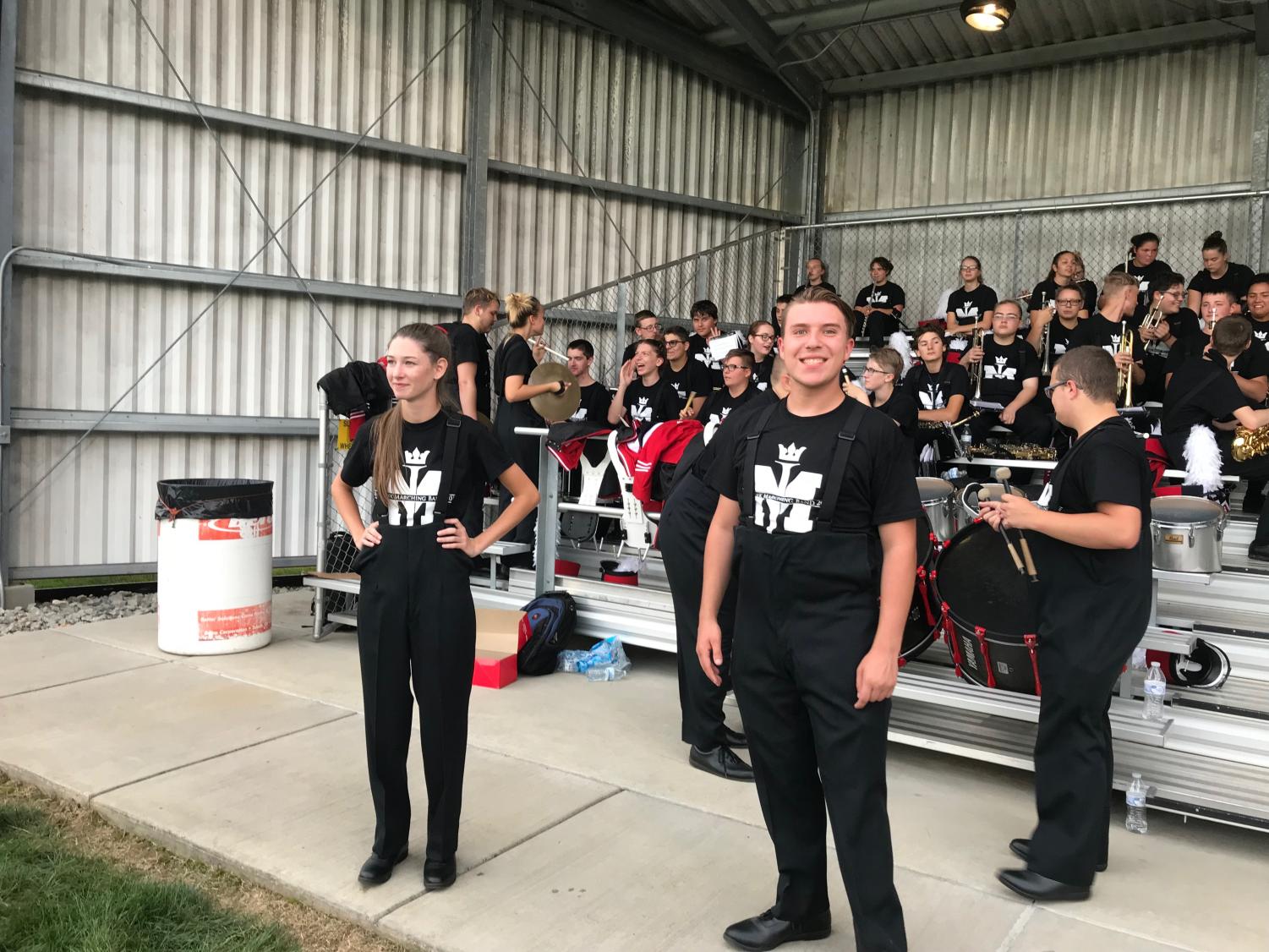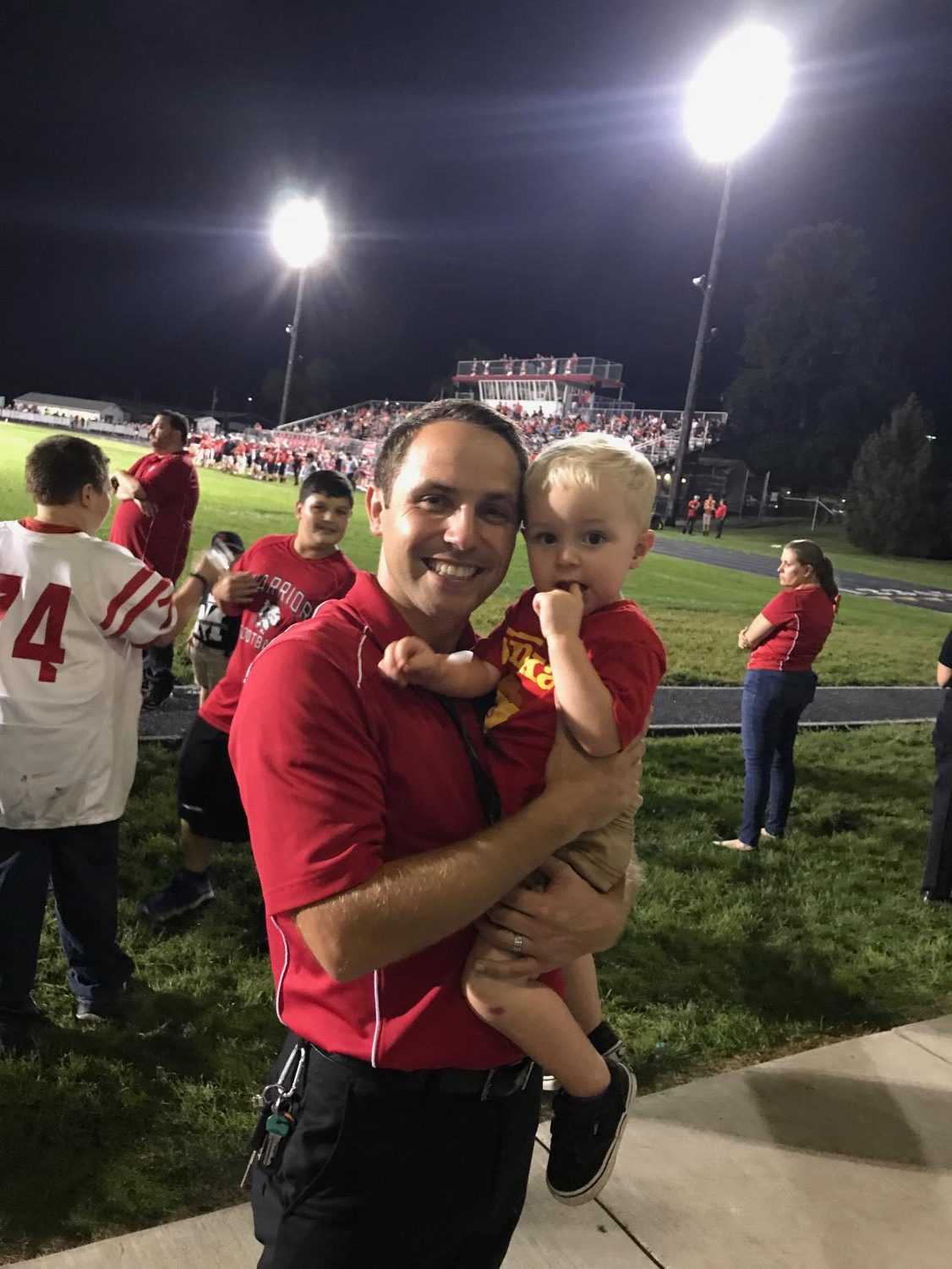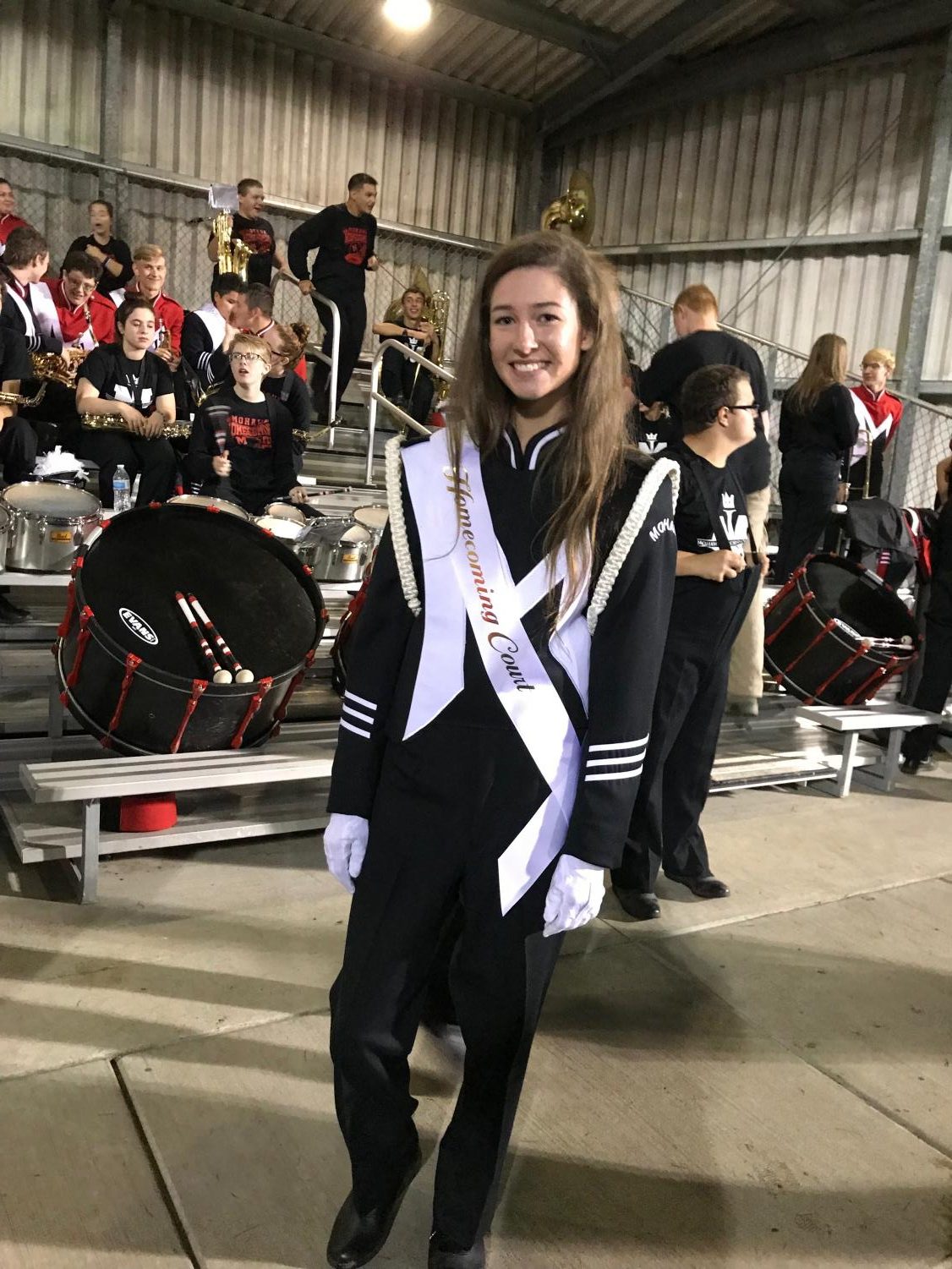 The Mohawk band is back and better than ever in 2018, spicing up the football season with weapons of mass percussion.  This year's halftime show is a changeup from years prior, and the band kids are rocking it just like Michael Jackson rocked the world of pop. In commemoration of the late great pop wonder's sixtieth birthday, the band dedicated their theme to the King of Pop. "Everyone likes Michael Jackson," says the band director Mr. Zeh. Three of the four songs performed are from the Jackson 5, but Mr. Zeh says that was unplanned. He just tried to pick music that the students would enjoy while showing off the skills of the band. Of course, the band kids do not disappoint. This year's show is amped up in complexity both visually and musically. Past shows have not had nearly as many sets, which means there was less movement on the field, and the difficulty of Michael Jackson's music is much higher than last year's pieces. The whole show was precisely planned out by Mr. Zeh, from the choosing of music to match the theme to sketching out the sets to running them through a specialized computer program for finalization. He works hard each year to create a show to satisfy both the students and their audience. However, even with a well-developed show, maintaining order during marching season can be chaotic, what with so many kids with costly instruments to be concerned with. To help keep the peace Mr. Zeh holds the band to a schedule to keep everyone on track while still having fun. New additions to the system have forced the band kids to adapt, but the recruitment of Mr. Addicott and Ms. Kennedy as marching band staff members has increased the resources available for the band to improve. The show, in all its pop glory, is performed every week better than before, owed to the hours of dedication put in by the band members over the summer and after school. The band is a devoted group, and they live by the motto: Keep Calm and March On.
About the Writer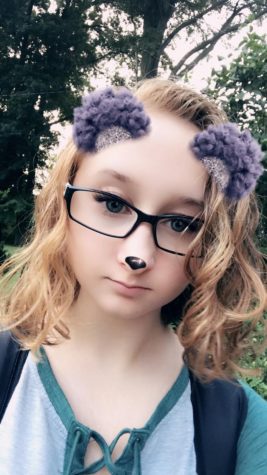 Callista Micco, Staff Writer
Hi there! I'm Callista. Currently 17, confused, and trying my best. I'm the eldest of four and also the shortest, but still perfectly passionate. I enjoy...