Omicron vs. 2021 Beijing Olympics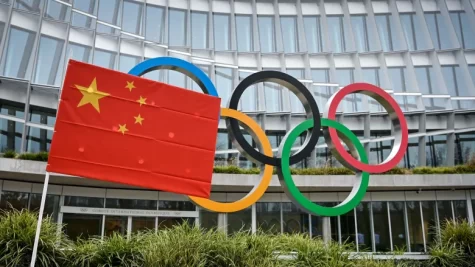 On January 15th, Beijing officials reported the first case of the Omicron Variant. This prompted authorities to lock down the area, along with the commencement of mass testing in neighborhoods just three weeks before the opening ceremony of the 2022 Winter Olympics.
Before the confirmation of the Omicron case, extra precautions to protect Beijing from the virus.Travel to the capital from virus-affected areas around the world has been restricted. Beijing residents have been urged to stay in their houses, even for the upcoming Lunar New Year.
While Beijing authorities have been on high alert, they are also preparing for the arrival of thousands of Olympic athletes, officials, and journalists. The incoming athletes and personnel will be directed to stay in a tightly restricted bubble, having to follow the same guidelines as all inbound travelers into China.