Black Friday Shopping
Black Friday is a shopping holiday that is celebrated on the Friday after Thanksgiving.  People mostly spend this day shopping for Christmas gifts because of the deals. The history of Black Friday started a lot earlier than many people think. The reason for the day being about good sales is because during the Great Depression, Thanksgiving fell during the fifth week of November. Many retailers made notice that they would go bankrupt because of how short the shopping season was. After a lot of time and handwork, President Franklin D. Roosevelt moved Thanksgiving to the fourth Thursday in November. The name Black Friday was put in print in 1966. Unlike most store hours, stores and outlets are opened all night. The sales that businesses put on are very attractive, but they also cause an extreme amount of conflict because of everyone wanting the same thing and there not being enough of it. Black Friday has evolved immensely since the year it started. Many people have families that travel and don't see each other often and it is nice when everyone is together again that they can all shop together and get amazing deals. Along with Black  Friday's great deals, you are also able to shop online at about any store and get the same deals and prices. This is nice for people who are unable to go shopping but still want to use the deals and get ahead on their Christmas shopping.
About the Writer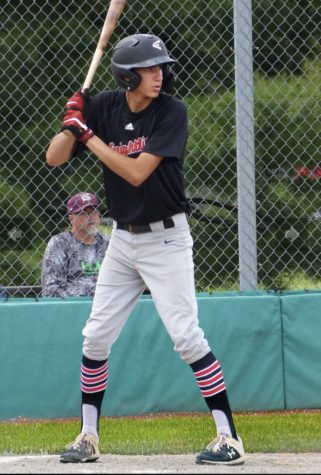 Brett Bobin, Reporter
Brett is a senior in high school at Mohawk High School in Bessemer.  He is 17 years old and enjoys playing baseball and basketball. He is pursuing his...