Mother's Day Gift Guide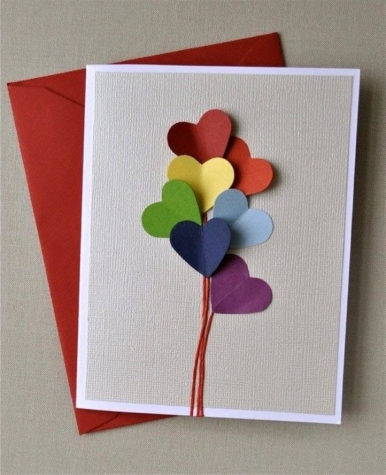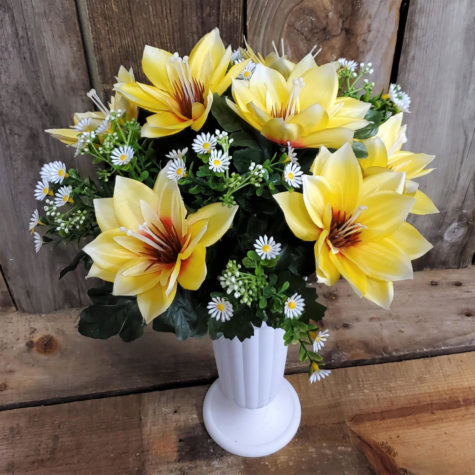 Whether you are celebrating your own mother or a mother-like figure in your life, there are always ways to show your appreciation. If you aren't the best at giving gifts, this article is for you.
DIY Card:
To create a DIY card, you will need some paper and any writing materials possible. This can include markers, crayons, or even just some pens. Take a sheet of paper, fold it in half, and get creative. Homemade gifts are always heartfelt and loved by anyone. First, take time to think of what to write. You can thank them for all that they do, or even share some favorite memories you have with them. After you write out your message, have fun with it. This can be decorating, adding photos inside, etc.
My personal favorites:
My go-to Mother's Day gifts include candles, journals, sticky notes, coffee mugs, and flowers.
Candles are simple but yet a great gift. They can be found practically anywhere, and even ordered online if necessary. Journals can be used for many things other than journaling. They are practical for recipes, phone numbers, note-taking, and event reminders. Sticky notes fall under the same category but are straightforward about note-taking. Coffee mugs are a great gift if your receiver loves to drink coffee or even tea. Lastly, you can never go wrong with flowers. They are beautiful and can be found almost everywhere around Mother's Day.
Additional Tips:
Amazon is a great place to find gifts for any holiday. Around Mother's Day, Amazon will provide a dedicated section for Mother's Day gifts. This makes it quite easy to browse around for a gift.
Gifts are thoughtful, but words can impact someone just the same. Remind your special person how much they mean to you. Share with them your appreciation and I am positive it will be one of the best "gifts" they have received.
Happy Mother's Day!