A Christmas Story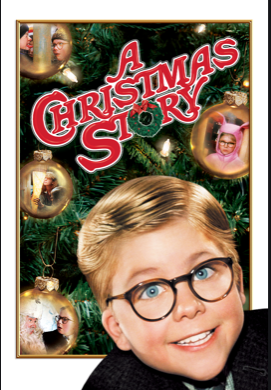 Hang on for a minute...we're trying to find some more stories you might like.
In 1983, A Christmas Story, directed by Bob Clark, hit the theaters and allowed for a new kind of holiday movie. Ralphie, a 9-year old, wants only one thing for Christmas: a Red Ryder Range 200 Shot BB gun. His family had an immediate reaction of disapproval and fear. They were convinced that he would shoot his eye out. Throughout the movie, he begins to fantasize over what it would be like to have this gun. Ralphie receives numerous concerns that he will shoot his eye out with that gun, so he begins to think that he will never get a BB gun for Christmas. Over the years after the release, the popularity for this holiday hit grew immensely. A Christmas Story has received a number of top critic reviews, along with a number of 4 and 5 star reviews.
About the Writer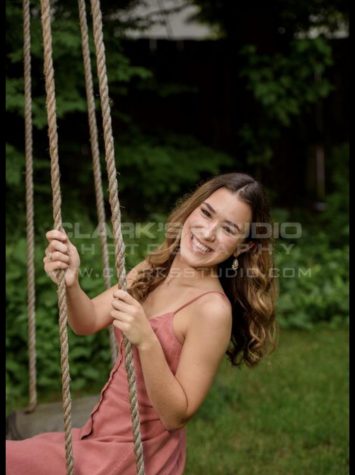 Adriana Romano, Reporter
Adriana is a 17-year-old senior at Mohawk High School. She is a very nice person, who is always helpful towards others. She has one older brother, Wally,...