Mohawk Varsity Football Team
The Mohawk football team is looking to come back from a strong season from last year and keep the winning season going. After a lot of hard work put in during the summer and the offseason. They had a consistent 30-35 people come to the offseason workouts. After the first couple of games, they are struggling to get things right and get on the same page. They have a young team and are rebuilding. They have trouble putting up points but they have a strong defense. The first half of the games are very close and good games to watch. The second half is whenever they start to struggle with keeping everything together. When the opposing team comes out they typically go for the big plays, which is what starts a run for the other team. The football team has two games left, Elwood and Summit Academy. They are playing another 0-8 team and looking for their first win of the season. This game will be played at the Elwood home field. The game of the season will be played at Mohawks Home Stadium. This will be senior night for the football players. These players are Josh Kurtz, Nick Beam, Hunter Faulk, Nathan Dworsky, Dylan Lloyd, and Brian King.
About the Writer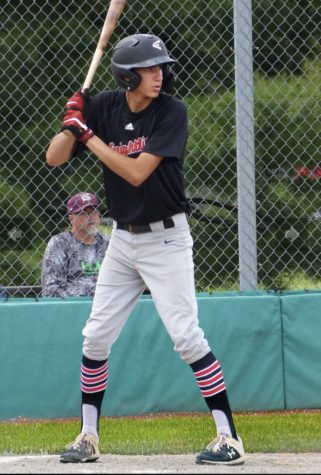 Brett Bobin, Reporter
Brett is a senior in high school at Mohawk High School in Bessemer.  He is 17 years old and enjoys playing baseball and basketball. He is pursuing his...