What Christmas Means To Me?
Christmas Behind Closed Doors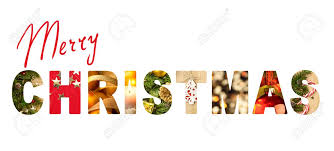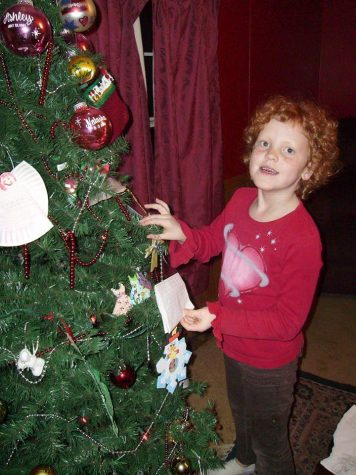 Hearing the word Christmas can get so many people excited for so many different reasons. But what does Christmas truly mean deep down within? What happens behind the closed doors of families and friends? For me Christmas means more then just presents or food; that is AMAZING!! Before Christmas comes my family gets stressed and very exhausted from rushing to get presents, preparing for food, along with figuring out who all is coming for our family gathering on Christmas Eve and Christmas. For our family On Christmas Eve we normally have around 20 people that come sit down, eat, open gifts, play games, etc. We use to have more but families got bigger, work got in the way, or some just live in a different state.
When I was younger I use to think Christmas was all about presents and food and that was it. The thought of Christmas made my little heart beat faster and faster each day it got closer. My sisters and I wrote letters to Santa and always made cookies a long with a glass of milk to put out for him to eat. One day my mom told us she was going to help Santa wrap our presents along with family members, and we seen boots from underneath the door we all kept looking underneath the door trying to see if it was Santa. When she was done and opened the door no boots were to be found anywhere. We got everything we wanted or at least close to what we wanted. There was laughter, family stories being told, and little kids running around at my Grandparents house. At the end of the night people parted with kids tired or already sleeping, with gifts unwrapped in the car, with left over pies, turkey, or even ham. The next morning my sisters and I would wake up to see presents covering the space under the tree. We would beg my mom to wake up to open them because we were so excited. But as I grew things changed.
Christmas means something different to me now that I am almost a young adult. With all the chaotic shopping and cooking still going on, it still has a wonderful meaning to it. Listening to Christmas carols all month round, seeing decorations and lights; being put up making the Christmas holly jolly spirits shine. Seeing my family smile and laugh makes me happy for the Christmas season. I am happy with or without presents from friends and family. What Christmas is about is the gathering of families laughing, telling stories, or doing any tradition for their holiday cheers. My family tradition is gathering at the church for our Christmas mornings, going to my grandparents to smell the amazing food being cooked and to see the delicious pies along with other desserts waiting to be eaten by the family, the children well…young adults sneaking cookies here and there and walking away like we did nothing, celebrating the end of Christmas with a good competitive game of Uno, Pictionary, Family Fued, and many more. Then to go home and have a nice break eat left over food if any, and to wait for the New Year to begin with more amazing family gatherings. What does your family do for the holiday cheers? What does Christmas truly mean to you?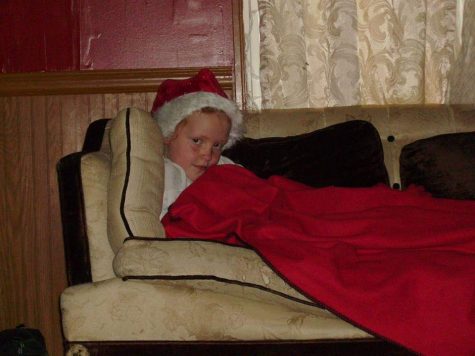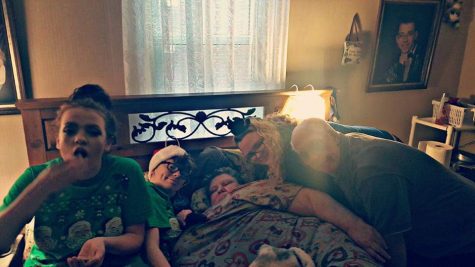 Leave a Comment