Madison Shiderly's KDKA Award Win
Hang on for a minute...we're trying to find some more stories you might like.
On January 24, 2018 Madison Shiderly was award the KDKA Allegheny Health Network Extra Effort Award. The award is given to someone who shows extra effort not only in the field but also in the classroom and in their community. Madison received a plaque and two hundred dollars towards the Mohawk athletic department. When interviewing Madison, she explained that to be awarded the KDKA AHNEE Award you must be nominated, but don't fret because someone is awarded each week. When winning this award she exclaimed, "I feel honored, I get the honor to not only represent myself, but also Mohawk. I also get to be a role model to the younger kids coming up!" Madison claims that her family and friends were excited about her winning the award then she was herself, also that they were all really supportive throughout the entire ceremony. Towards the end of the interview Madison says, "Personally, I'm honored to represent this school, but there are many other students who deserved to be standing there with me and receiving the award too"
About the Writer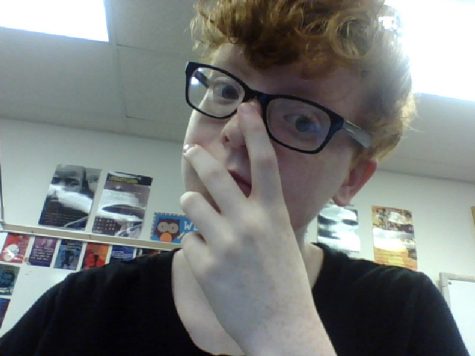 Natasha Burrows, Entertainment Editor
Natasha Burrows is a senior at Mohawk Jr./Sr. High School. Her family life includes her mother, stepfather, two sisters, and her two cats. Natasha is a...