How drastically did online learning affect students?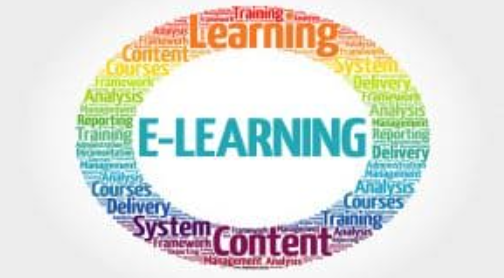 Covid-19 caused a drastic change in schools. High school and college students switched onto online learning fully in 2020. The sudden switch caused most students final grade to drop. Many students struggled greatly without the face to face learning. It took a greater amount of motivation causing most grades to go down. It took a tool of kids mental health as well no matter what age. 55% of students felt that online learning was very stressful. On the other hand, some students actually preferred online classes.  Many enjoyed the later wake up time, being in bed instead of a classroom, and felt less stress with being at home.
Not only were the students affected, parents were too. Most parents who had children ages 7-10 had to completely switch their lives up. They had to help their children learn how to read and write. Not only that, but some had to quit their jobs just to help their kids learn.
Overall, online schooling affected students more negatively. It required a lot of self motivation to do your classes. Most kids do not have that motivation. It also caused a lack of communication skills from both high school, elementary, and college students.