Harvest Party 2017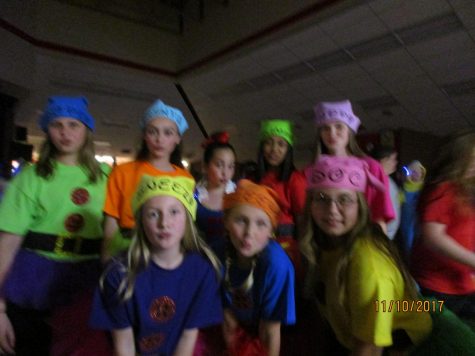 Hi my name is Jaxon Schoedel. I was lucky and got to go to the Harvest Party that took place from 6-8pm on November 10th . I also got a scoop for The Arrow! The party was very new to us fifth graders. There were so many great things to do! There where many songs played. The party was so much fun. everyone had a blast! The party lasted 2 hours. So many people wanted to stay. My opinion of the party was that it was great fun for everybody.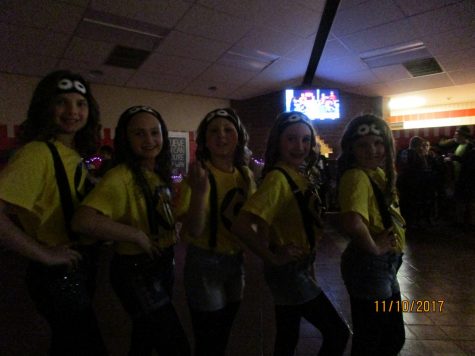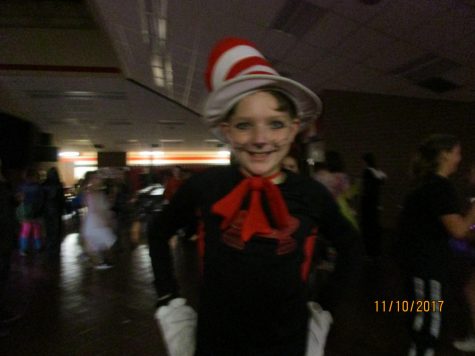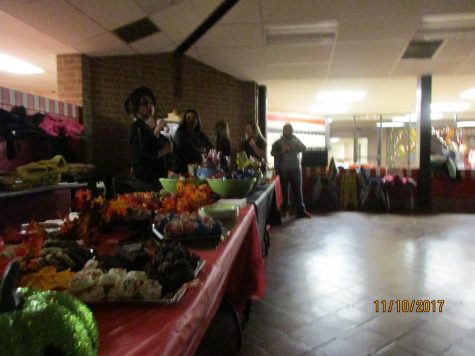 About the Writer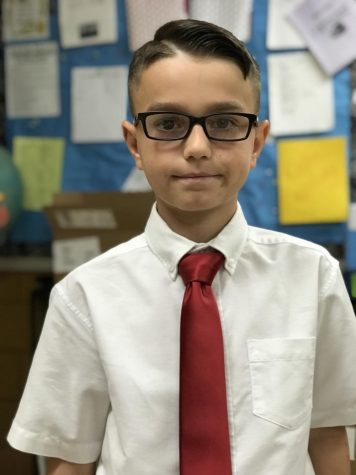 Jaxon Schoedel, Elementary Editor
Hello, my name is Jaxon Schoedel. I have joined The Arrow because my Language Arts teacher, Mrs. Jones, suggested it. I was doing a newsletter on Google...