Mohawk Boys Basketball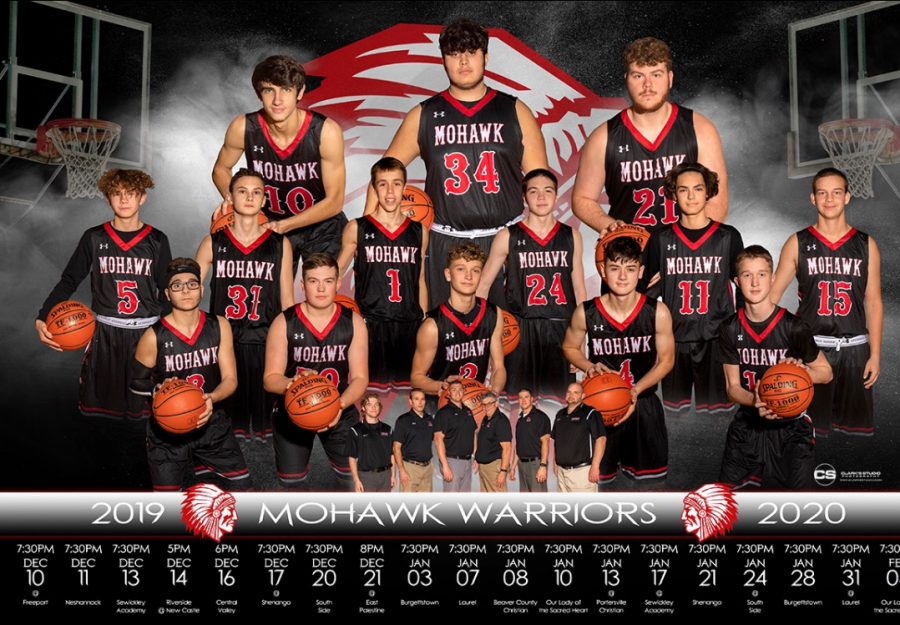 The Mohawk basketball team has been working hard all summer. They have been practicing and playing games all summer at Slippery Rock, and against teams from around the area. They have had about an average of 7 to 9 kids show up. The team will be trying to turn around the record this season after a rough season last year. Last year the team was 5-18 record.  The team won the Rochester Christmas Classic at Rochester against New Brighton and Rochester. Every year the Mohawk Basketball team will hold a tournament before the season starts. The first mandatory practice for the team this year was Monday November 18th. The team is progressing everyday with all the hard work of the players and the coaches. They have two scrimmages coming up on the 23rd of November and the 30th of November.  After the two scrimmages they will see how the teams chemistry is and how they will communicate. The returning junior that are now seniors are Josh Kurtz and Brett Bobin are looking to take control this year. Nick Beam is a new player to the team and is a senior looking to help this team this year. The juniors this year are Cody Lehman, Jackson Miller, Will Bloom, Jack Barth.
About the Writer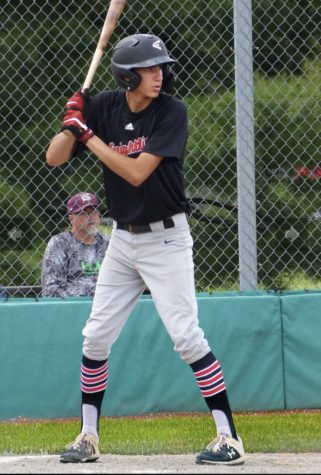 Brett Bobin, Reporter
Brett is a senior in high school at Mohawk High School in Bessemer.  He is 17 years old and enjoys playing baseball and basketball. He is pursuing his...